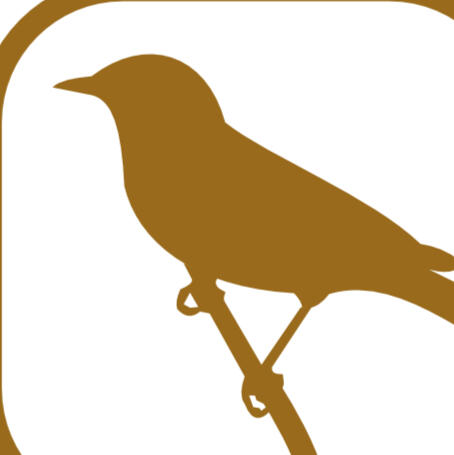 Easy sleep
Nukunuku is an app designed to help your child calm down. It lets you relax while your child falls gently asleep.
---
Nukunuku is built for sleep.
We are parents too. Lack of sleep for us and lots and lots of crying for the babies left us feeling there needs to be some sort of solution. We couldn't find one, so we built it!
Nukunuku features:
- Soothing music to fall asleep to
- Ambient noise machine
- Bedtime stories
- You can set a timeout to play for example 30 minutes, and then fall silent
- Cry sensor to continue after a timeout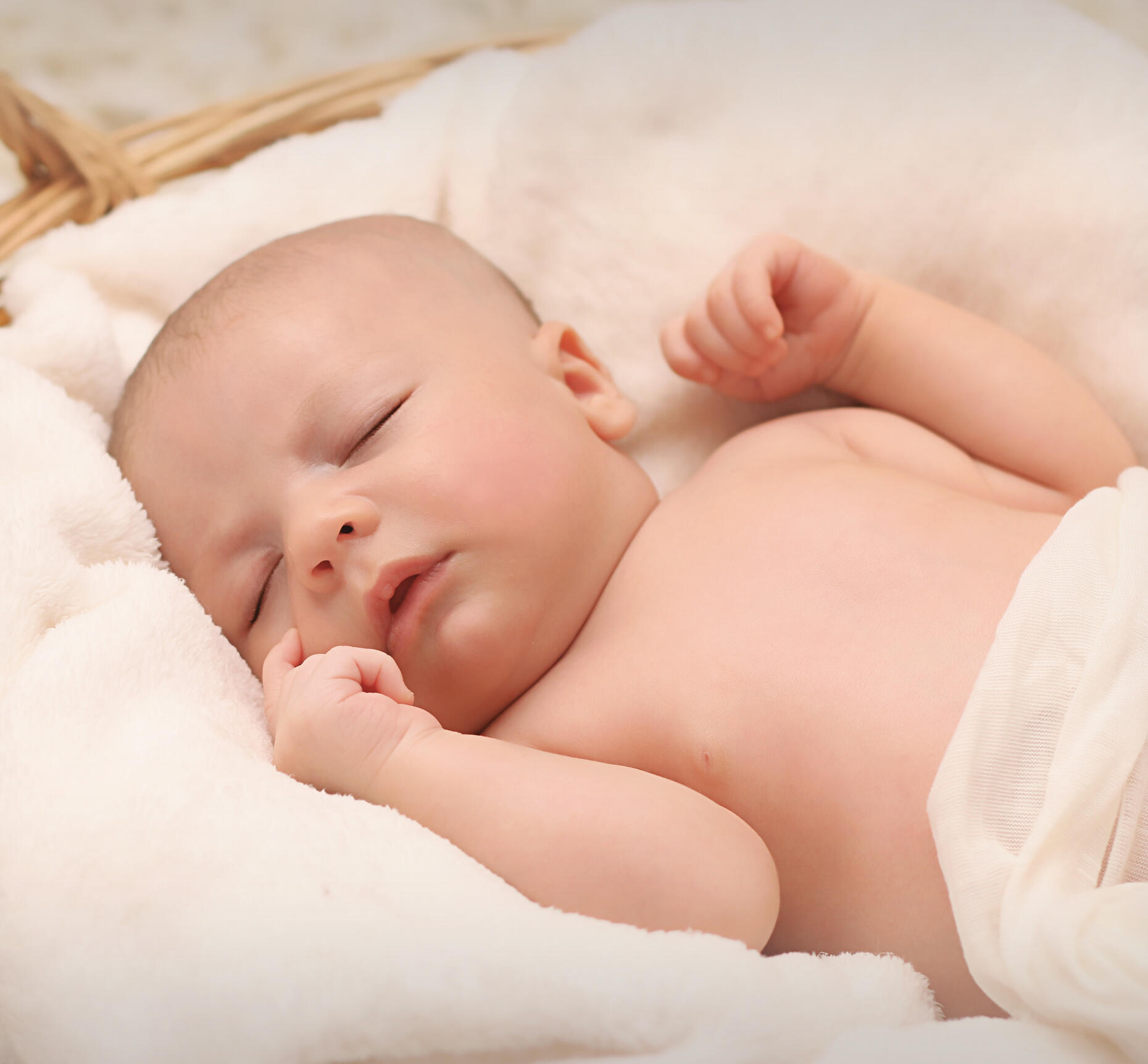 ---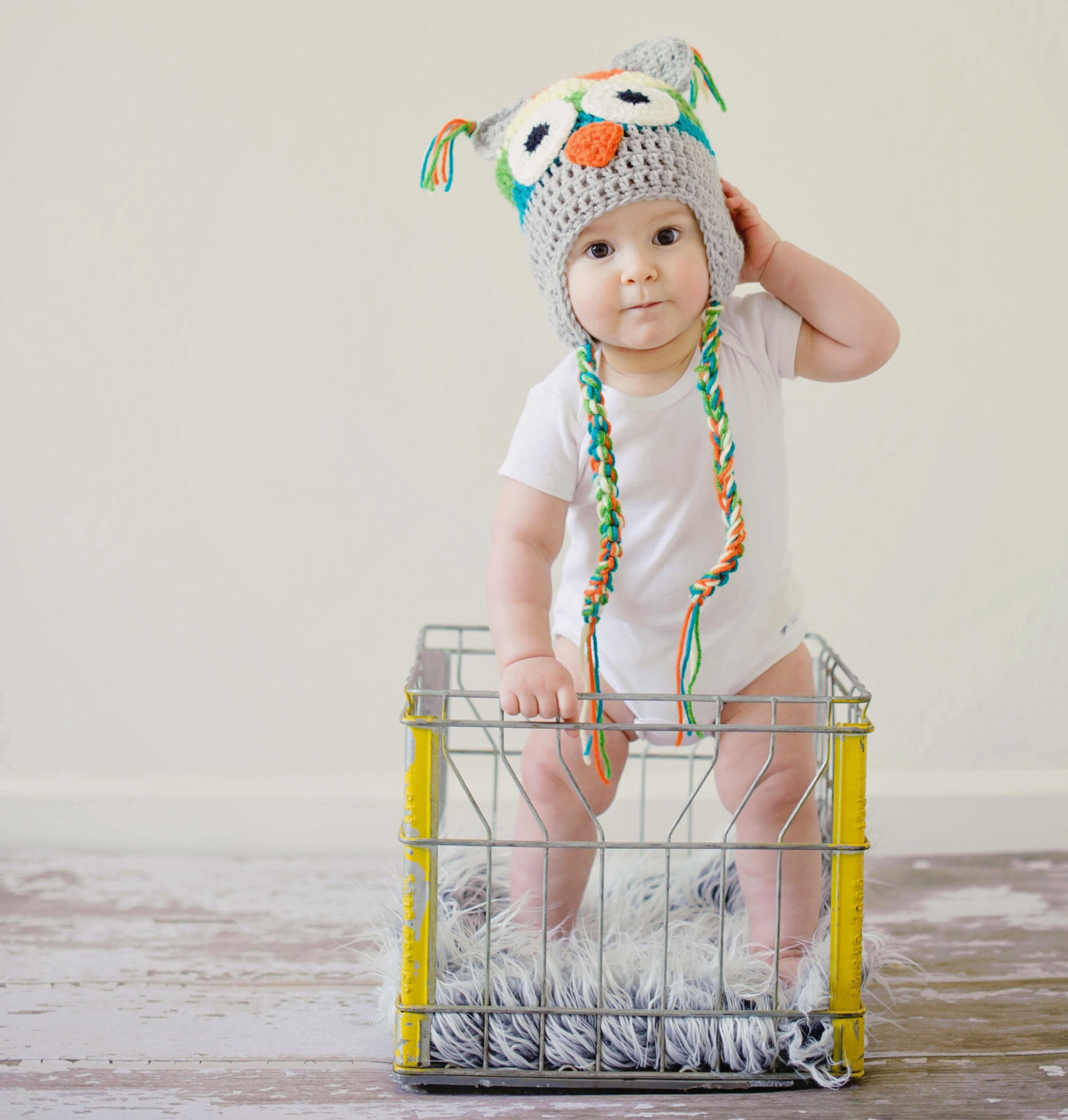 Calm babies,
well rested parents.
Nukunuku helps the child calm down through a combination of calming music, a noise machine and bedtime stories. It helps when they need to fall asleep, but it also shows them that they are capable of calming down - this has many benefits during the day too.
---
Professional calming
Nukunuku is updated with custom made content for calming down and falling asleep. The music and stories can't be found anywhere else, only on Nukunuku.
---
Get Nukunuku on iOS or Android
To support the artists the subscription to app content will be priced 5.99€/month, but you can try it now for free until 2023! Privacy Policy
1. Registry owner
Tacit Space Oy
Kauppakatu 16 A 27, 40100 Jyväskylä
2. Registry contact
Juha Hämäläinen
juha@tacitspace.com
3. Registry name
Tacit Space Oy:n asiakasrekisteri / markkinointirekisteri & Nukunuku sovellukseen käytöstä kertyvä data
4. Purpose for handling personal information
Personal information is handled
for developing, maintaining and analyzing customer relationships, and for developing and improving the Nukunuku app. The information may also be used for marketing purposes.
5. Information included in the registry
Name
email address
Phone number
Order details
Interaction history with Tacit Space Oy
Usage data for Nukunuku app
Any information informed by the customer, especially for developing the customer relationship or marketing
6. Information sources for the registry
The registry includes information gathered on the Tacit Space Oy website and its subdomains. It also includes information gathered on the Nukunuku app.
7. Disclosing information
Tacit Space Oy can disclose information contained in the registry to the appropriate authorities if compelled by law to do so.
8. Registry security policy
The information contained in the registry is secured within the registry Holder's information systems to an industry standard of technical security. Accessing the registry requires a personal account and password, which are only created for personnel of the register Holder whose position and assignments require the use of the registry.